Our repair process is designed with the customer in mind. It starts with a consultation to better understand the electrical repair needs. The project is started at a time that is convenient to the customer, and is completed in a timely fashion. We only consider a job "well-done" if it is completed at the highest-quality and if it exceeds our customer's expectations.
We are proud to provide our customers with access to a multitude of products and options to meet their needs. Whether your home needs an entire service upgrade or simply needs a few small electrical repairs conducted, we are here to help. Call today to speak with a member of our family friendly team!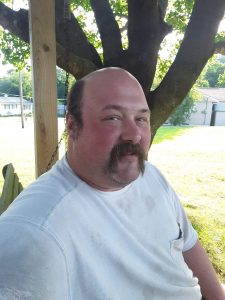 Ryan Smith Sr.
Owner, and CEO of RYBEK ELECTRIC LLC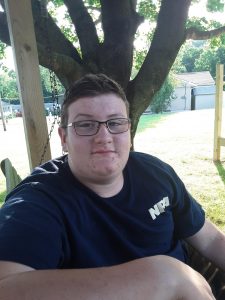 Ryan Smith Jr
President and CEO of RYBEK ELECTRIC LLC Grunts
We're Here for You!
As one of the areas leading electrical contracting businesses, we are proud to offer a multitude of electrical repair services. Our services are cost-effective, delivered on-time, and designed to improve the value of your home.
In order to best serve you, our customers, we have specialized in bringing value to your home through both indoor and outdoor electrical projects. Simply give us a call to speak with us at
(330)-231-5385
Electrical Service Upgrades
If your house doesn't seam to have enough power, you might need a electrical service upgrade.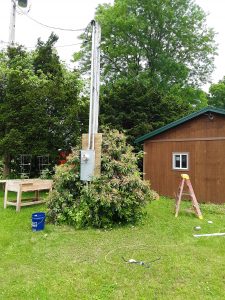 100 amp to 200 amp service upgrade
Residential
If your looking to remodel your home, or if you need a few thing done electrically. Give us a call
(330)-231-5385
Commercial
If your looking for options between single phase and three phase, a rotatory phase converter is a convenient solution. Give us a call at
(330)-231-5385